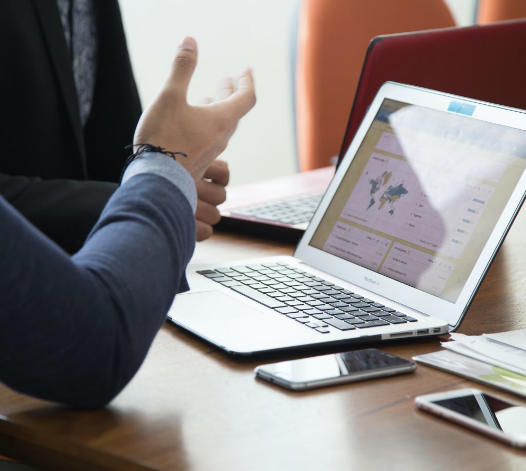 Steward Leadership 25
Jointly curated by Stewardship Asia Centre (SAC), the INSEAD Hoffmann Global Institute for Business and Society, WTW and The Straits Times, Steward Leadership 25 (SL25) is an annual listing of the 25 corporate initiatives that have shown steward leadership excellence within the Asia-Pacific region. The list showcases projects or programmes from organisations that have placed forms of stewardship, such as ESG, sustainability, or responsible investing at the core of their strategies and execution and have demonstrated that they can pursue a higher collective purpose without compromising profitability or growth.
To read more about the SL25 initiatives for 2022, click here.
A new way to celebrate businesses creating a collective better future
About Steward Leadership 25 (2022)