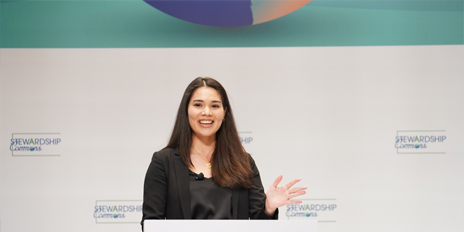 Social and economic progress is consistently punctuated by paradigm shifts that trigger new ways of operating for businesses, governments and individuals.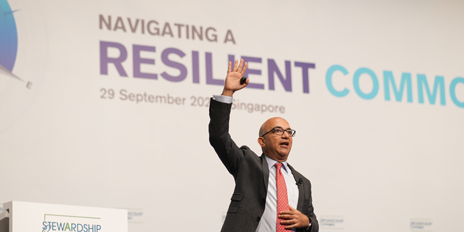 Our life on Earth fundamentally depends on the health of our global commons.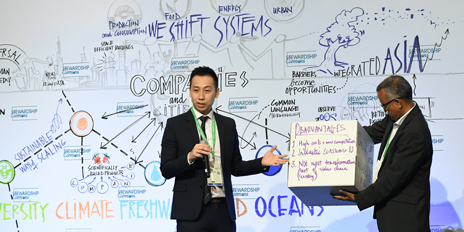 As part of Temasek's Ecosperity Week, we co-hosted the inaugural Stewardship Commons with the Global Commons Alliance.