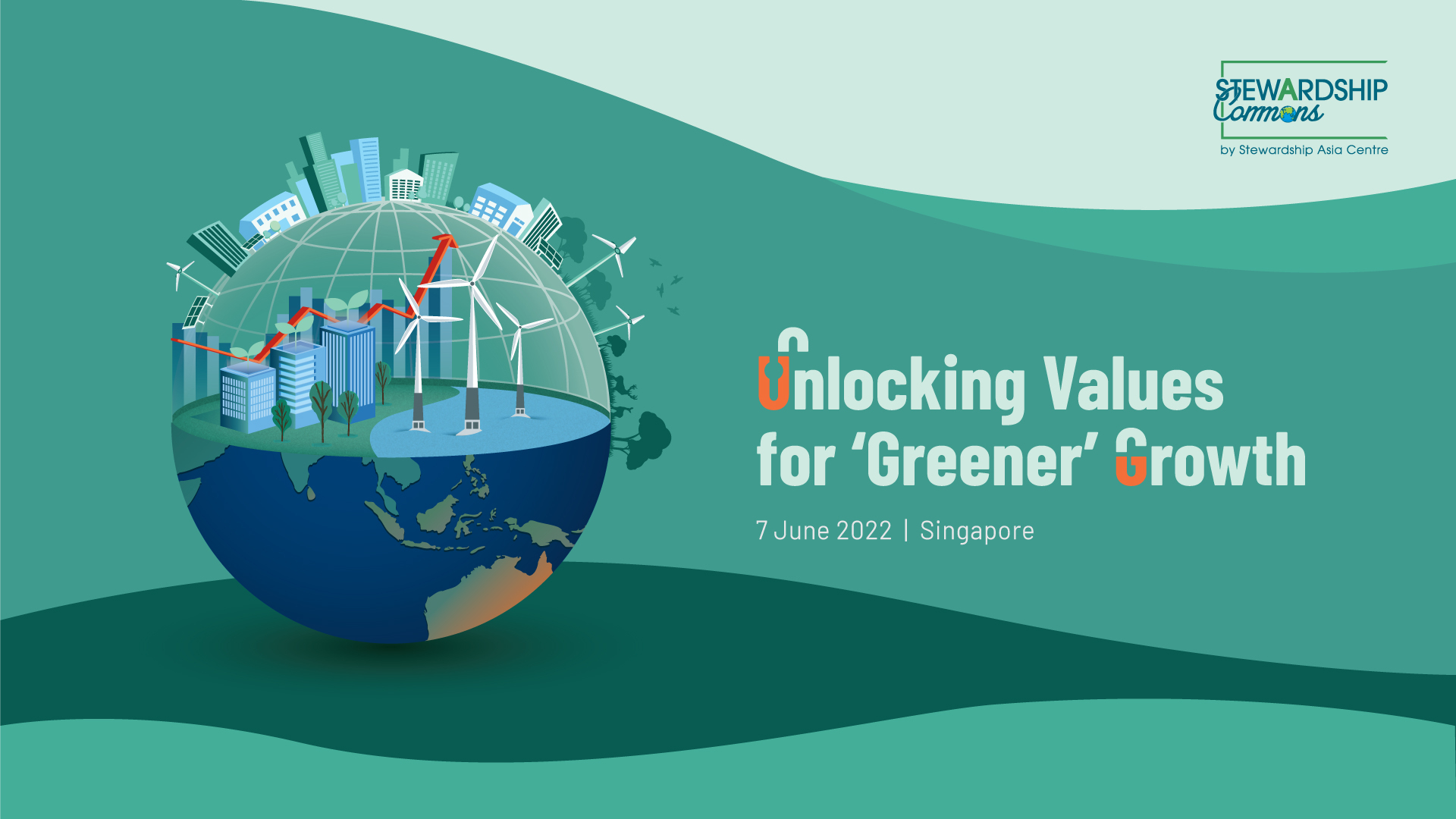 Stewardship Commons 2022
Social and economic progress is consistently punctuated by paradigm shifts that trigger new ways of operating for businesses, governments and individuals. We are undoubtedly amid one of these shifts. The pandemic, climate risks, social unrest, economic and racial inequality and more recently the Russian-Ukraine conflict, have tested not only society's but also businesses' resilience. To address some of these challenges, stakeholders in both the public and private sectors have strengthened their focus on ESG, accelerating its adoption and expansion. Today, there are multiple ESG benchmarks, rules and reporting criteria with a strong emphasis on metrics and measurement methods. Yet, unlocking the inherent value of ESG, which will contribute significantly to safeguarding our global commons, remains elusive and challenging, in part due to a fixation on quantifiable approaches. A significant amount of work is still required by investors and businesses to incentivise ESG practices and to this end, ESG measurements must be balanced with values-based principles.
In conjunction with Ecosperity Week 2022, Stewardship Asia Centre (SAC) will hold the third iteration of the Stewardship Commons, an action platform that convenes key stakeholders for an interactive exchange of ideas on the role of stewards in safeguarding our global commons. This year's Stewardship Commons will serve as a call to action for investor and business communities to explore pathways in driving climate action and unlocking values for 'greener' growth. Stewardship Commons will be held on 7th June 2022 at Marina Bay Sands from 2.00pm to 4.00pm.

Our Speaker Line-Up